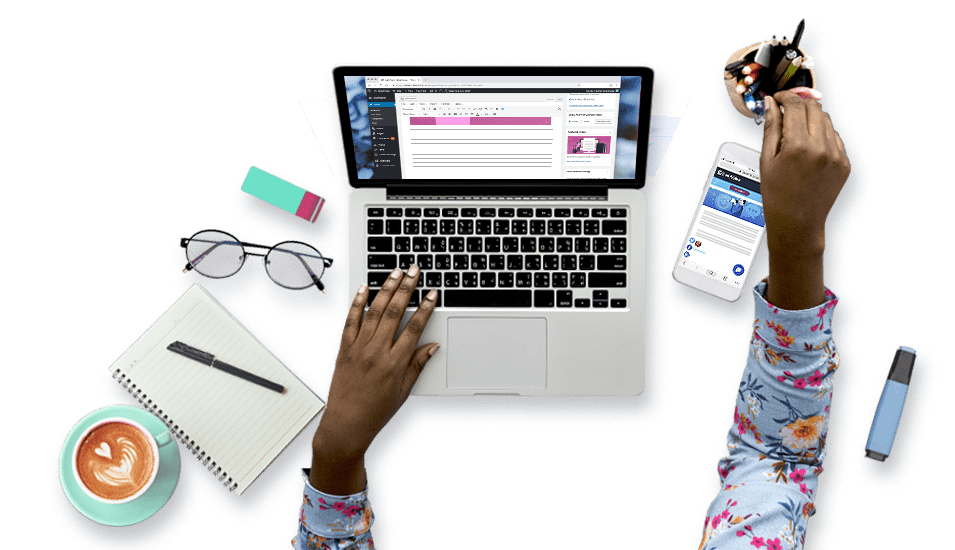 CyberHost boasts of special AI powered software that generates ad copy, product descriptions, sales copy, blog paragraphs, video scripts and more. It is this relationship between man and technology that drives unique and creative work for your brand. Contact us today!
CyberHost specializes in creating valuable content for brands and businesses. We make sure your message is delivered through our wealth of expertise. We use cutting edge technology which provides us with flexibility and agility in every shoot. We are driven through our love for film and promise to be the production partner you can always count on.

As a creative production house, CyberHost listen to your needs, understand your goals, then produce emotive films and video ads and documentaries that attract the right customers for your business. Get in touch today and let us create amazing content for your brand.
Custom Radio Jingles, Podcast Intros and DJ Drops
CyberHost Digital Marketing Agency helps podcasters, DJs, radio stations and businesses with custom voiceovers, jingles, royalty free music and more. Our team can help with custom audio requirements. Simply contact us for a bespoke quote.